Take part in the events and giveaways of NFT Moon Metaverse
GET TOKENS, PLOTS, ID CARDS, AVATARS AND OTHER PRIZES
Take part in the events and giveaways of NFT Moon Metaverse
NFT Moon Metaverse is the futuristic
Create-to-Earn multi blockchain universe.
It will be inhabited by self-driven and creative people craving for boundless opportunities.
Moonopolis is the premier self-governed and decentralized city founded in NFT Moon Metaverse. It will be managed by DAO.
Create-to-Earn is a new page in Web3 economy
Produce UGC – your own content, convert it into NFTs to use and monetize in the ecosystem, or earn crypto by having fun in the Play-to-Earn part of NFT Moon Metaverse.
NFT Moon Metaverse is the space where both models coexist peacefully to meet the needs of all ecosystem participants and create a solid soil for MetaFi – Metaverse finance.
What can you do in NFT Moon Metaverse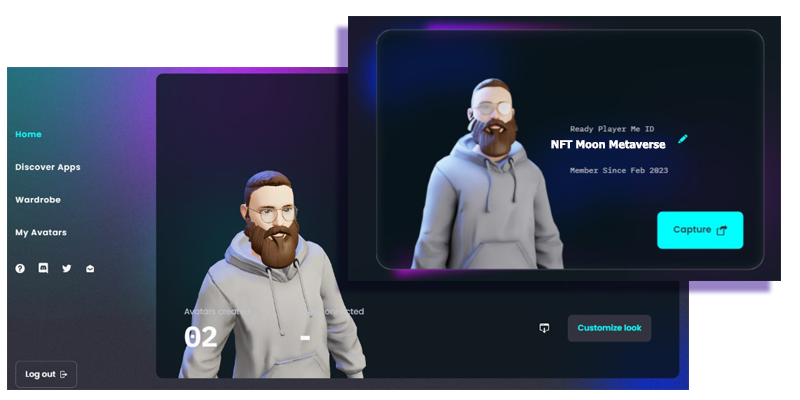 Creating content (from text to progressive 3D assets and cities), gaining social experience with the help of an avatar, creating locations and businesses, participating in and holding business events (conferences) and concerts, job search and new professions, organizing exhibitions, conducting training, entertainment, games, creating game mechanics with the help of a designer, creating financial mechanics and economics, receiving services from users and companies, buying/selling goods and services.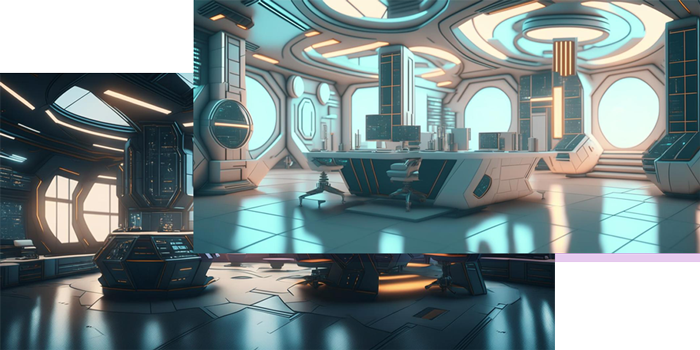 For companies and organizations
Сreation of exclusive locations and mechanics for business tasks, virtual offices, meeting rooms, training of employees and clients, locations for events, concerts and events at their own locations, exhibition halls with demonstrations of services and financial products, integration of fiat and crypto payments and many other solutions at the request of business.
Enter NFT Moon Metaverse & Community
Enter NFT Moon Metaverse & Community
ID Cards grants the entrance to the Metaverse where each person can build a personalized reality and experience. Besides networking with other MoonWalkers – our NFT Moon Community – you have access to a variety of Metaverse assets.
There are over 300 beneficial opportunities in NFT Moon Metaverse — from renting land to creating metastartups and events.
Metaverse is divided to 10,000 Moon land plots of various categories and opportunities
to earn from: subdivision, staking, access to the advanced metaverse constructor, renting, etc.
Become the pioneer to build new life and home on NFT Moon!
Go decentralized and join DAO
DAO (Decentralized Autonomous Organization) consists of 5,000 Avatars – the managing board of the Metaverse community and economy.
Via the DAO, you can influence an evolution of the Metaverse and navigate its future. DAO Avatars are the key decision-makers on how this world works and its economy develops.
Multi blockchain
(6 blockchains)
Decentralized (governed by DAO)
Create-to-Earn model, creator economy
A web framework for building 3D/AR/VR experiences
Immersive futuristic experience &
AI assistants
Create, Learn, Earn, Vote, Enjoy, Rule = CLEVER experience
Concept of the NFT Moon metaverse
Land plots of NFT Moon Metaverse
How can the NFT Moon NTM token be used
Airdrop of NTM tokens
Review of NTM token smart contract
First prototypes of Metaverse design
Invitation of advisors to the team
DEX listing
Staking of NTM and NFTs
Creation of Metaverse guild
Grand marketing campaign
Grand marketing campaign
Launch of fund for 3rd-party developers to create new locations, game mechanics, dimensions, technologies
Launch of Metaverse Alpha
Launch of DAO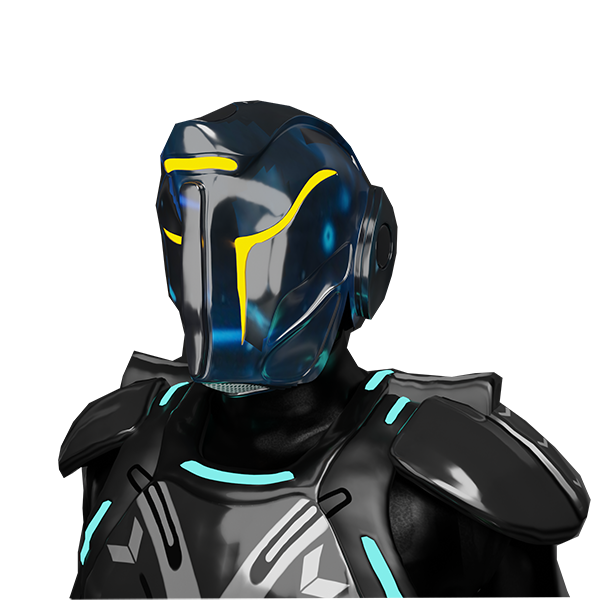 Ilyas Veliyev
The ambassador of the metaverse.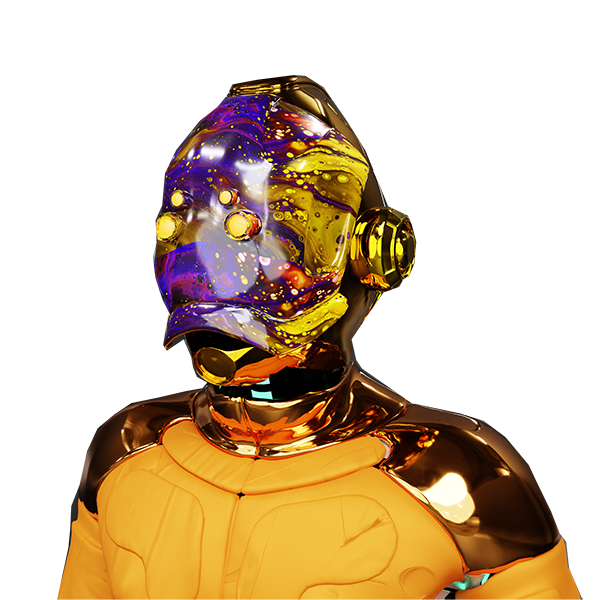 Dimitri Reznikov
Investor relations advisor. Experienced in communication with venture capital funds and private investors.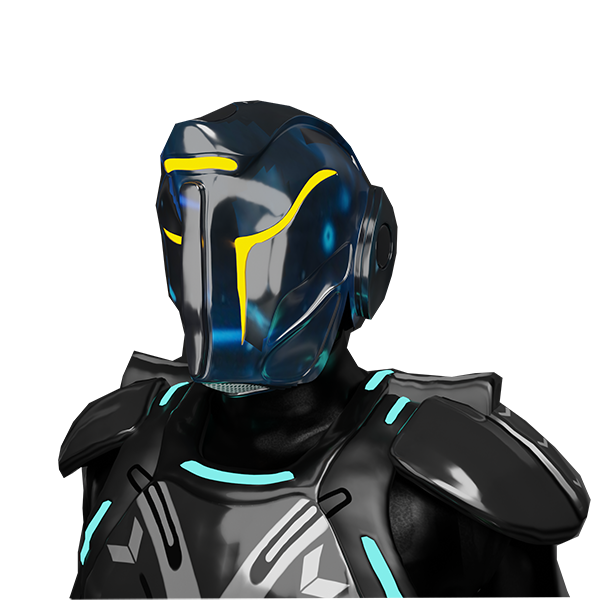 Ilyas Veliyev
The ambassador of the metaverse.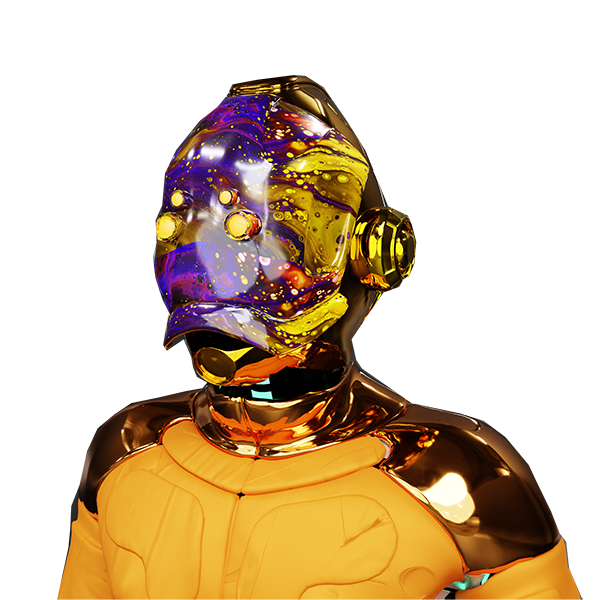 Dimitri Reznikov
Investor relations advisor. Experienced in communication with venture capital funds and private investors.
People often write to us and ask: How to buy an NFT MOON METAVERSE (NTM) token? We have already conducted a round, but if there is a request to buy a token, we will open the opportunity to buy a token every week for a small amount.🔥For example, the total pool per week is no more than $ 5,000. And no more than $200 per person.
Recall that we have not done Presale (IDO) and listing yet and are making every effort to collect liquidity and make a good start. Therefore, you will receive an NTM token at a price lower than IDO and listing.
➡️In this regard, please answer the survey🔻🔻🔻
For partnerships, media and content requests
Schedule a meeting with the team