Take part in the events and giveaways of NFT Moon Metaverse
GET TOKENS, PLOTS, ID CARDS, AVATARS AND OTHER PRIZES
Take part in the events and giveaways of NFT Moon Metaverse
NFT Moon Metaverse is the futuristic
Create-to-Earn multi blockchain universe.
It will be inhabited by self-driven and creative people craving for boundless opportunities.
Moonopolis is the premier self-governed and decentralized city founded in NFT Moon Metaverse. It will be managed by DAO.
Create-to-Earn is a new page in Web3 economy
Produce UGC – your own content, convert it into NFTs to use and monetize in the ecosystem, or earn crypto by having fun in the Play-to-Earn part of NFT Moon Metaverse.
NFT Moon Metaverse is the space where both models coexist peacefully to meet the needs of all ecosystem participants and create a solid soil for MetaFi – Metaverse finance.
Enter NFT Moon Metaverse & Community
ID Cards grants the entrance to the Metaverse where each person can build a personalized reality and experience. Besides networking with other MoonWalkers – our NFT Moon Community – you have access to a variety of Metaverse assets.
There are over 300 beneficial opportunities in NFT Moon Metaverse — from renting land to creating metastartups and events.
Metaverse is divided to 10,000 Moon land plots of various categories and opportunities
to earn from: subdivision, staking, access to the advanced metaverse constructor, renting, etc.
Become the pioneer to build new life and home on NFT Moon!
Go decentralized and join DAO
DAO (Decentralized Autonomous Organization) consists of 5,000 Avatars – the managing board of the Metaverse community and economy.
Via the DAO, you can influence an evolution of the Metaverse and navigate its future. DAO Avatars are the key decision-makers on how this world works and its economy develops.
Multi blockchain
(6 blockchains)
Decentralized (governed by DAO)
Create-to-Earn model, creator economy
A web framework for building 3D/AR/VR experiences
Immersive futuristic experience &
AI assistants
Create, Learn, Earn, Vote, Enjoy, Rule = CLEVER experience
Airdrop of NTM tokens
Review of NTM token smart contract
First prototypes of Metaverse design
Invitation of advisors to the team
DEX listing
Staking of NTM and NFTs
Creation of Metaverse guild
Grand marketing campaign
Grand marketing campaign
Launch of fund for 3rd-party developers to create new locations, game mechanics, dimensions, technologies
Launch of Metaverse Alpha
Launch of DAO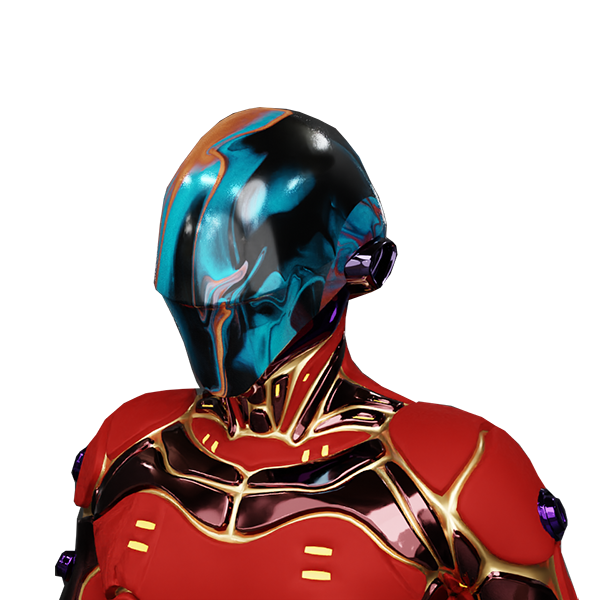 Jan Lukashin
Leader of the blockchain development team. Heads a team of 6 blockchain developers. One of the founders of the