Whitelist your Name and be the first to receive NFT Moon Metaverse tokens
To apply for whitelisting, you must fill in this form
What is the Moon Metaverse?
 This is a new virtual blockchain space with many virtual worlds, where players themselves form the space, objects, houses, cities, and economies. It's basically a game. At the heart of the metaverse are NFT Moon land plots, a total of 10,000 of them. All game processes will take place on several blockchains. All the economic motor skills of the game will be implemented thanks to the main token of the metaverse. Its emission will be limited. We are now giving you the opportunity to get into the white list in order to get these tokens even before listing on the exchanges.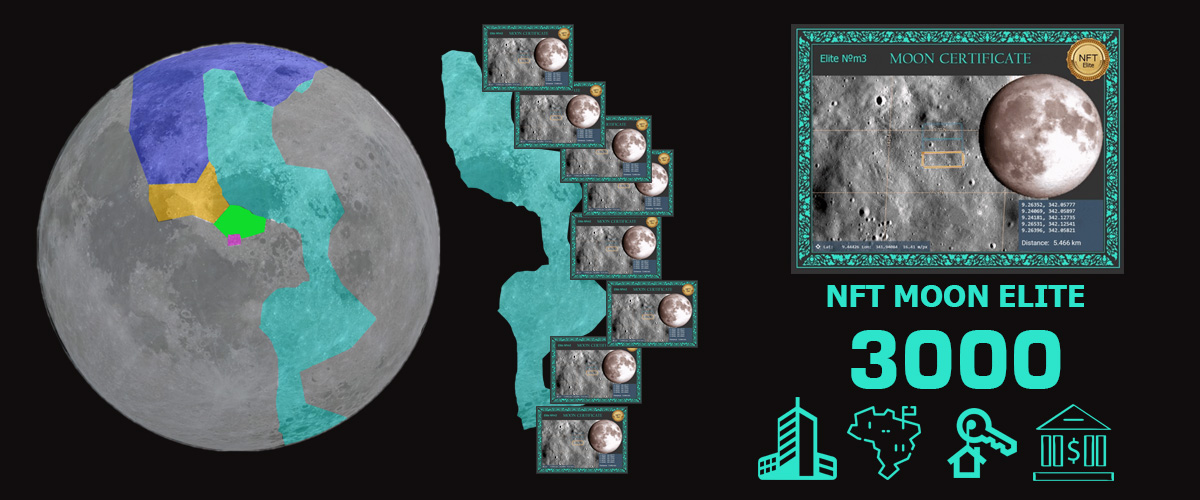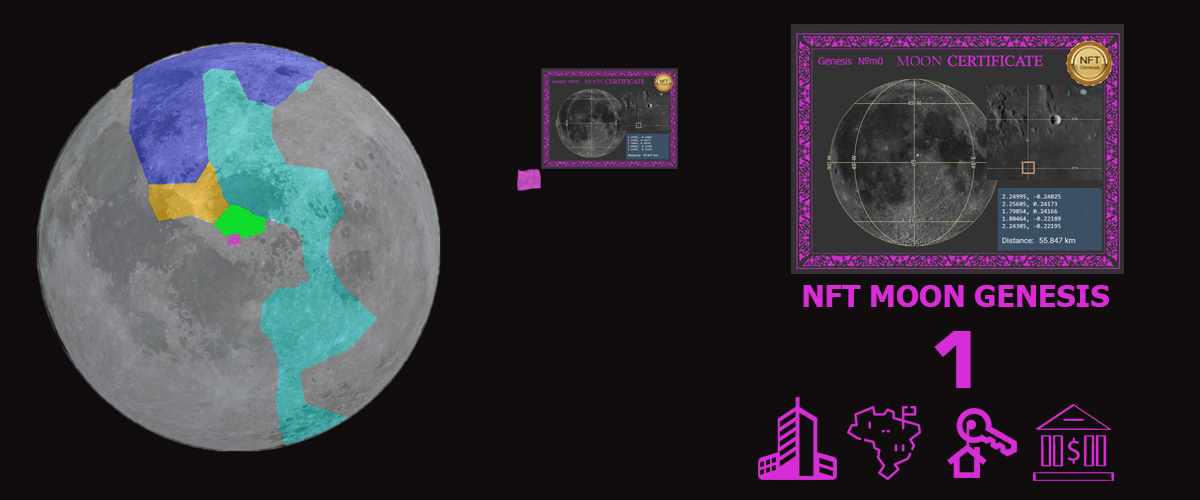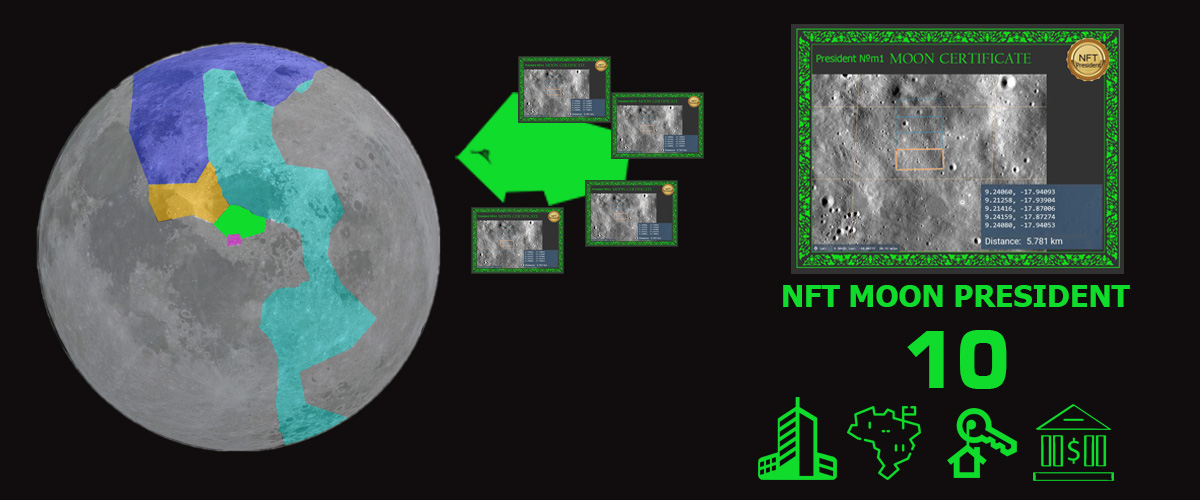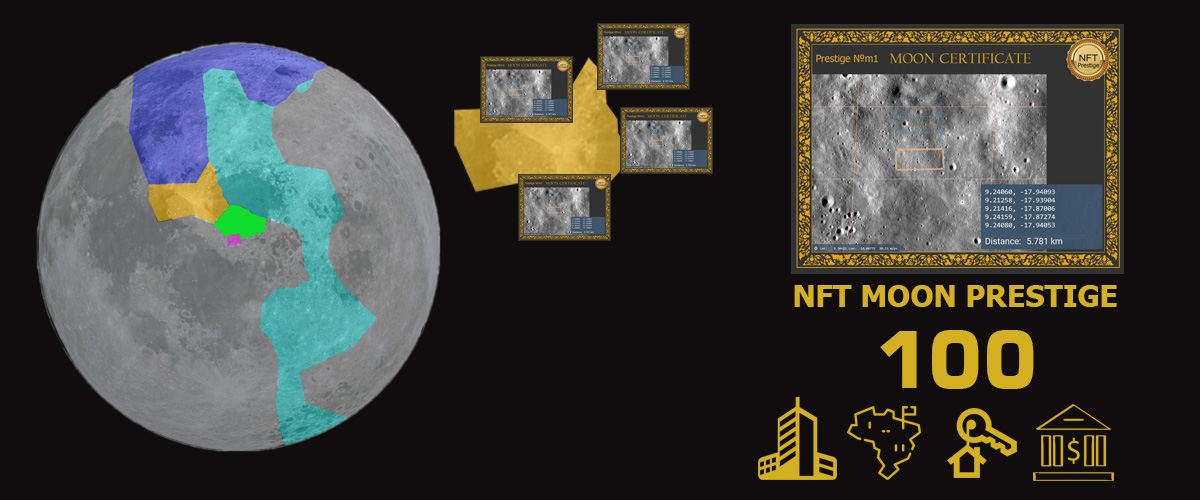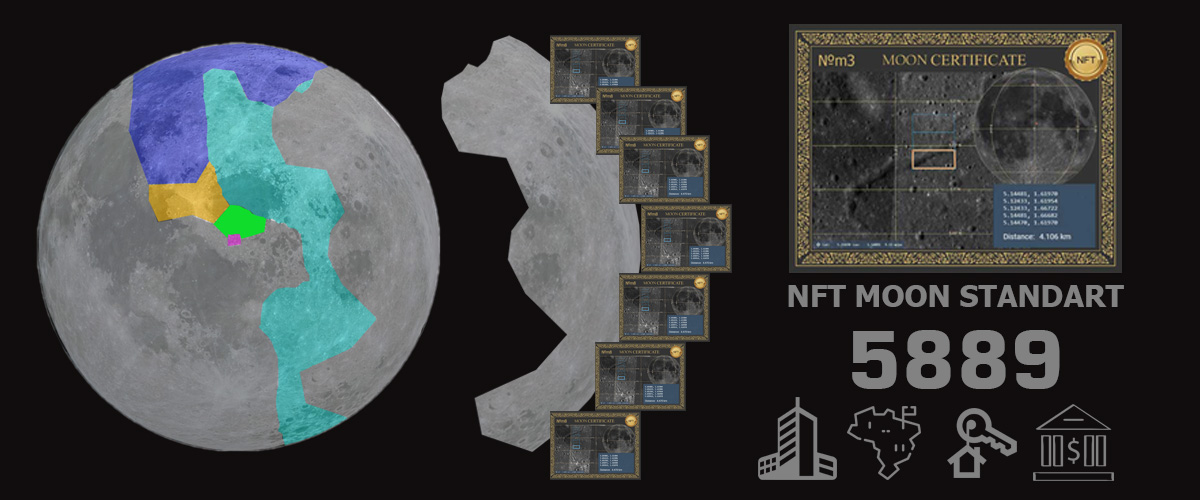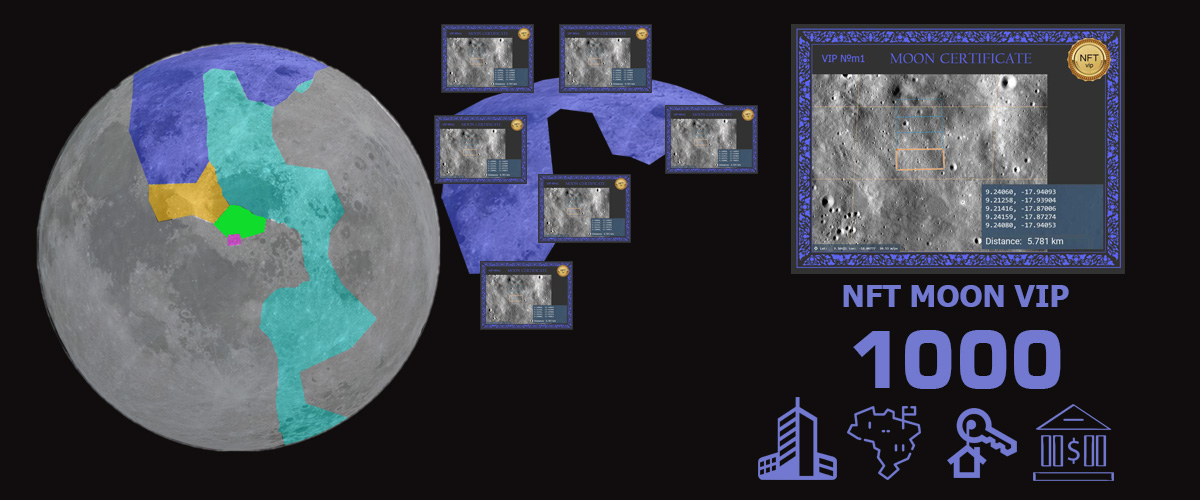 What you need to do after filling out the white list
You need to fulfill the conditions listed below. It is not difficult and will not take you much time
Subscribe to twitter and make a repost of the tweet
Subscribe to the official Discord channel
Subscribe to the official Telegram channel
Subscribe to our official Instagram account
Below is the detailed information about the distribution of tokens of the NFT Moon metaverse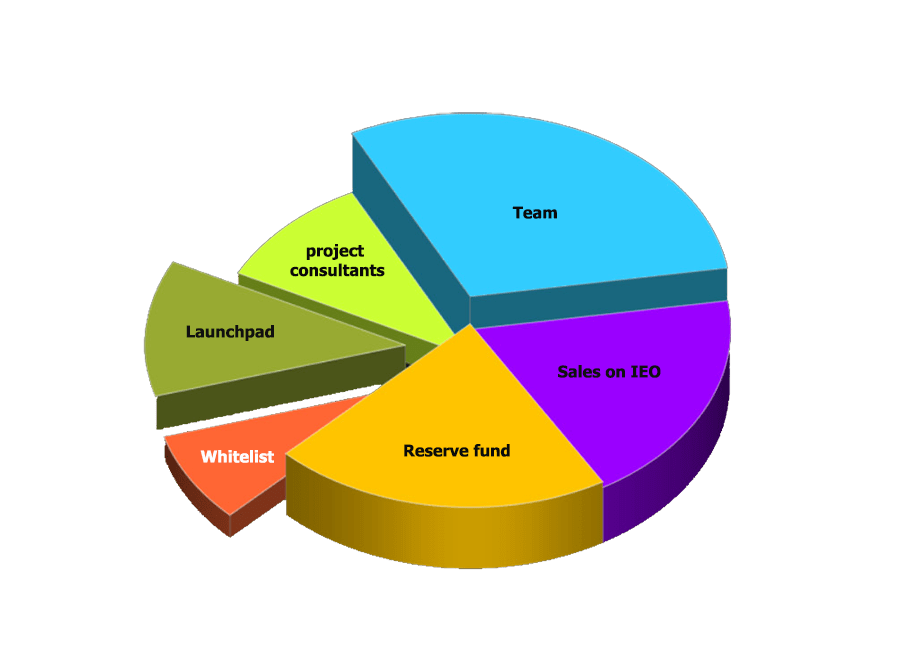 Distribution on Whitelist
Remuneration of project consultants
Whitelist your Name and be the first to receive NFT Moon Metaverse tokens
To apply for whitelisting, you must fill in this form
I understand that by submitting this form, I am not making any investment. This form is not a suggestion of any kind. Submitting this form only adds the information I provided to the list of interested participants . Submitting this form does not guarantee the allocation of funds. The right to participate in the sale of NFT Moon Metaverse tokens will be determined in accordance with the applicable rules. Participation will depend on passing the applicable KYC and AML procedures. NFT Moon will not share the information received in this email, including my email address and ETH address, with any other party.